Are You Looking For Your Perfect Home?
Fotheringham Homes understand there is a difference between buying a house and owning a home. Let our experienced team focus on your needs by giving you choice and expert guidance at every stage allowing you to create a beautiful bespoke forever home.
That's the Fotheringham standard


Why Choose Fotheringham Homes
Established in 2002, Fotheringham Homes is a family owned and managed company, drawing on over 35 years of building experience. We pride ourselves in building quality homes and providing our clients with a superior buying experience.
Located in selected areas across the north-east of Scotland, we have established an excellent reputation for creating stunning individual developments. From those making their first steps onto the ladder, to more experienced buyers searching for their forever home, our diverse portfolio offers luxury throughout. Providing quality, flexibility and choice we specialise in turning clients dreams into beautiful bespoke homes.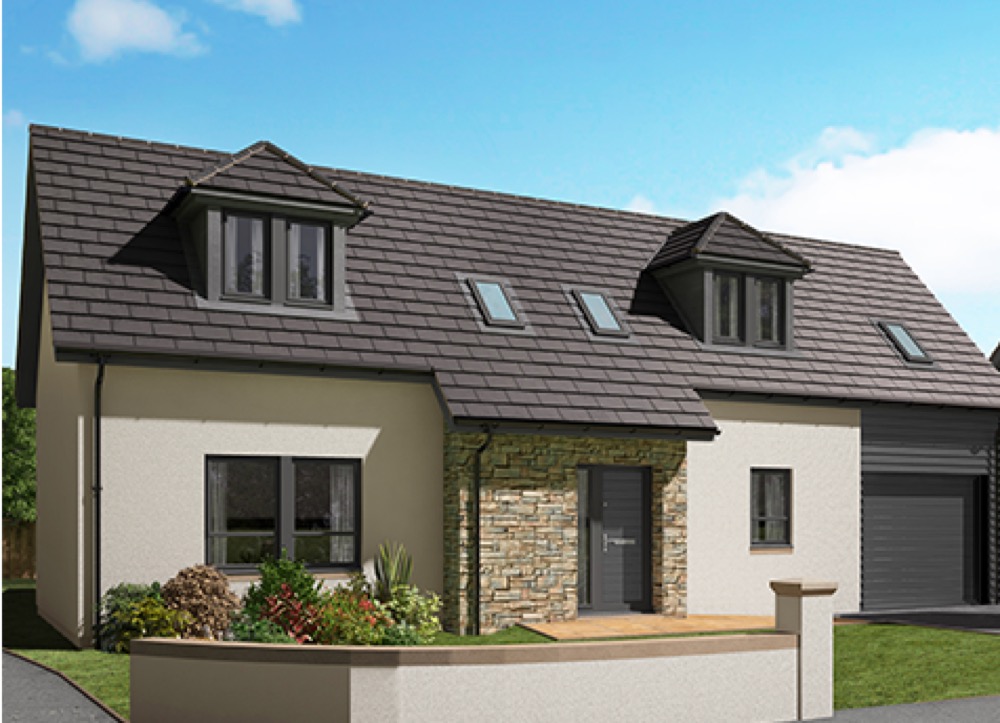 Committed to making your experience smooth and enjoyable, we work closely with you to create a perfect family home that can be enjoyed for many years to come. Together we will make your vision become reality.
For more information on current developments and images of our properties, please visit our website
www.fotheringhamhomes.com
or Call Us on 01561 362299